The Tillikum Lens Project relies on photographers both for teaching our workshops as well as for speaking and teaching at our conferences.
Here are some of the photographers who work or have worked with the Tillikum Lens Project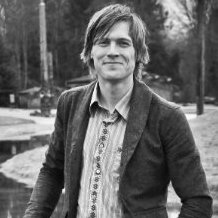 Christopher (CJ) Carter is a documentary photographer and regional planner from Bozeman Montana who has been involved with planning, research, storytelling and youth programs for the past ten years working alongside indigenous people on award winning films and planning projects in the United States, Mongolia, Morocco and Greenland. Christopher is dedicated to bringing the highest quality of photography education to indigenous youth and is honored to be working with participating communities of the Tillikum Lens project.
His personal work can be found at cj–carter.com.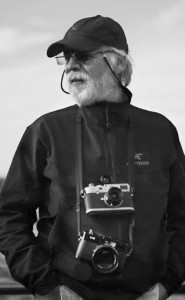 Andy Clark began his career with The Canadian Press as a copyboy in 1970. In '74 was promoted to photographer and transferred to the Ottawa bureau where he worked for several years until joining the Hamilton Spectator. In the fall of '78 he joined UPI until 1985 working in Vancouver and Ottawa. Andy briefly joined the newly created Reuters Newspictures operation in 1985 before accepting a position as Prime Minister Brian Mulroney's official photographer. In 1987 Andy re-joined Reuters and has been based in Brussels, London, Toronto and now Vancouver. In January of 2014 Andy left Reuters after 27 years and is now working as an independent. Mr. Clark has traveled extensively throughout the world covering famines, disasters, world  summits, sporting events, the first Gulf War and conflicts in the Balkans.
More information can be found at – clarkfoto.ca